LinkedIn on Tuesday announced the launch of Stories in India. The feature is very similar to Stories on Instagram and Fleets on Twitter. LinkedIn users can publish photos and videos up to 20 seconds long, which will be visible on their profiles for 24 hours. The feature is available on the mobile version of the platform. LinkedIn has also launched six localised stickers that aim to depict the work-life unique to the country.
"It allows members to share and see a more casual, authentic, and creative side of each other's personalities, helps start lightweight conversations, uses 'Stories' like ice-breakers, and find a fun way to stay connected with industry leaders, peers, ex-colleagues, mentors. Sharing updates from your professional life doesn't have to be boring or formal – you can share your achievements, celebratory calls with teams, offer career tips, your #WFH hacks, or what you do in your break time to recharge," said Ashutosh Gupta, Country Manager, India at LinkedIn in a post.
LinkedIn has also shared a few tips on how to get started with Stories.
– LinkedIn suggests members should be authentic and professional. Users can use Stories as an informal way to share their everyday professional moments such as team calls, industry news, and insights.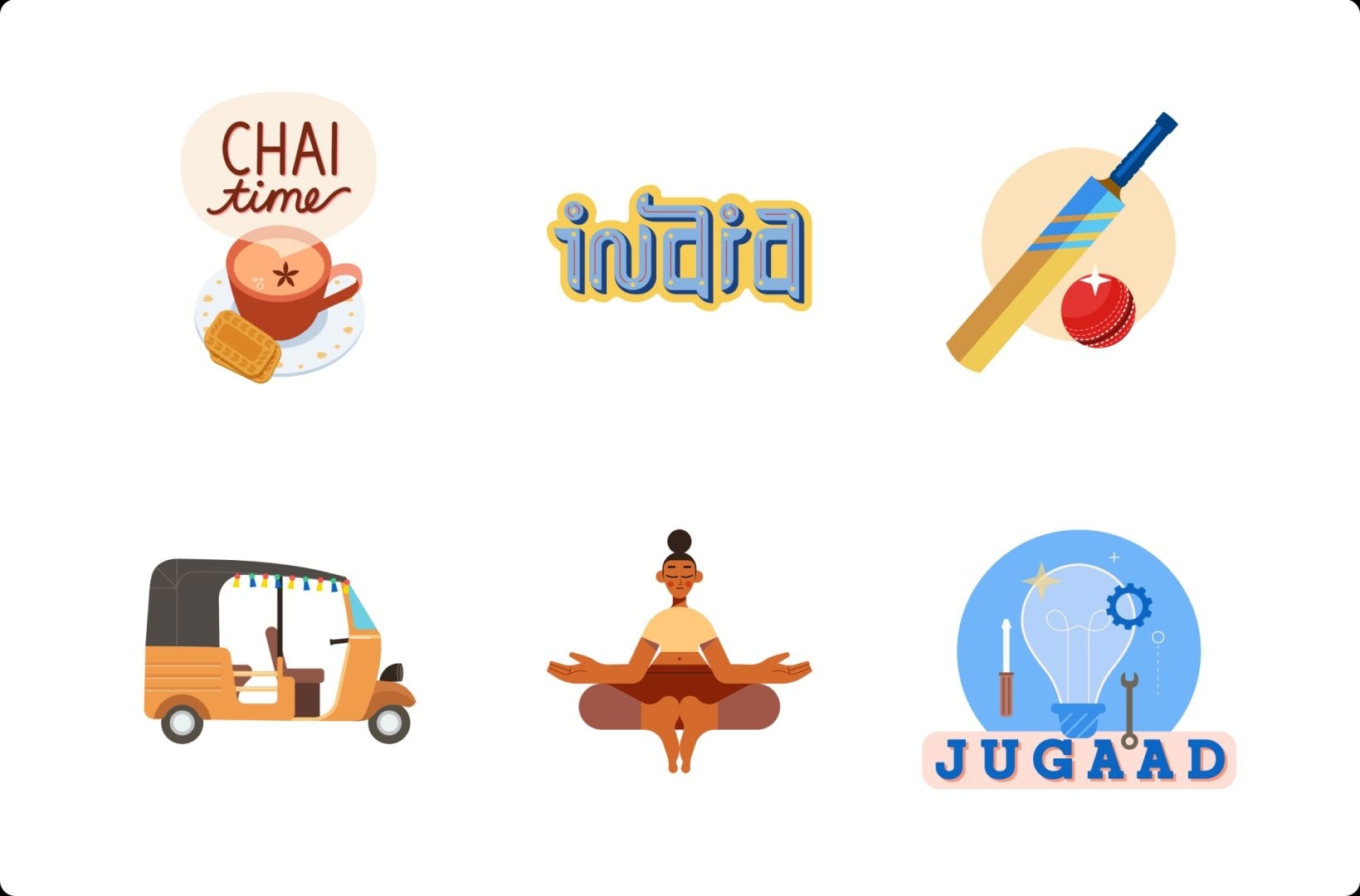 — LinkedIn also encourages users to use stickers, hashtags, videos, and text to express. The six localised stickers are Jugaad, Chai Time, Cricket, India, Autorickshaw, and Meditation.
— Avoid spamming your connections. LinkedIn says users should consider if the post has a key message, benefit or interest to their audience.
Apart from Stories and stickers, LinkedIn has also introduced new improvements to the messaging on the platform. The new design features a warmer colour palette with a more simplistic and modern look and feel. The messaging also comes integrated with video calling, enabling users to switch the conversation from chat to face-to-face using apps such as Bluejeans by Verizon, Zoom or Microsoft Teams.